Ekiga for Windows Setup
Go to ekiga website and download the latest version of the application.
1. Click on "Edit - Accounts"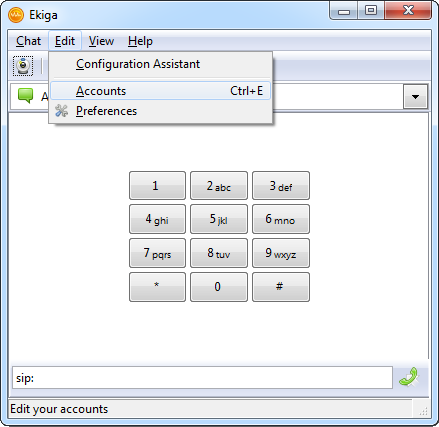 2. Choose "Add a sip account"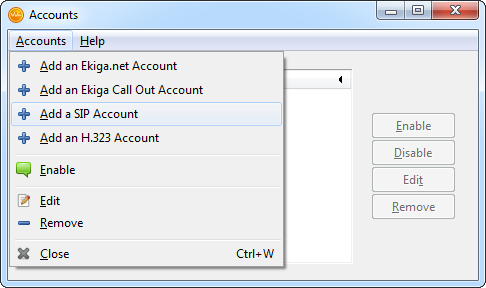 3. Enter the following settings:
Name: xxxxxx (Your sip number)
Gatekeeper: voip.syd.spintel.net.au
User: Your sip number (xxxxxx)
Authentication user: Your sip number (xxxxxx)
Password: Your sip-number password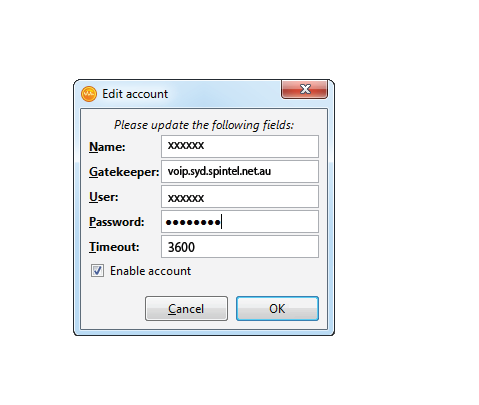 Check the "Enable account" box and press "OK".
4. Status should appear as "Registered"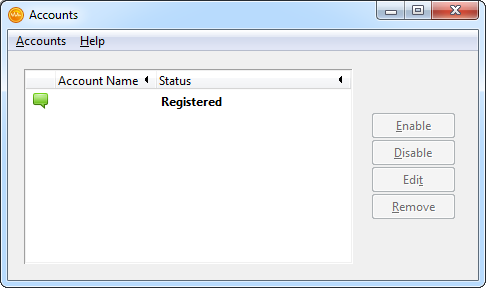 Ekiga is set and you can make calls.